Are you looking to take

guest engagement

to the next level?
Do you want to provide your guests with a seamless and unforgettable experience? Look no further than GuestService Mobile Apps! As a hotel owner or operator, you know the importance of engaging with your guests before, during, and after their stay. With GuestService Mobile Apps, you can now connect with your guests on a whole new level!  Our customizable solution puts your brand and property right at their fingertips.
Set up for your hotel in 15 minutes, no credit card needed!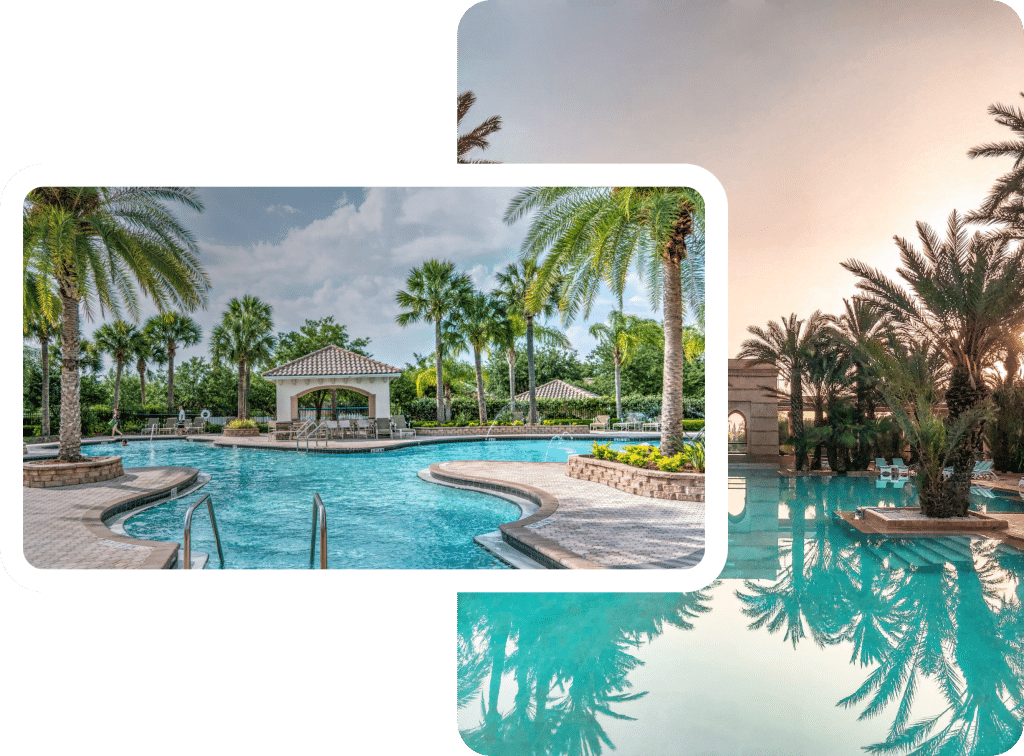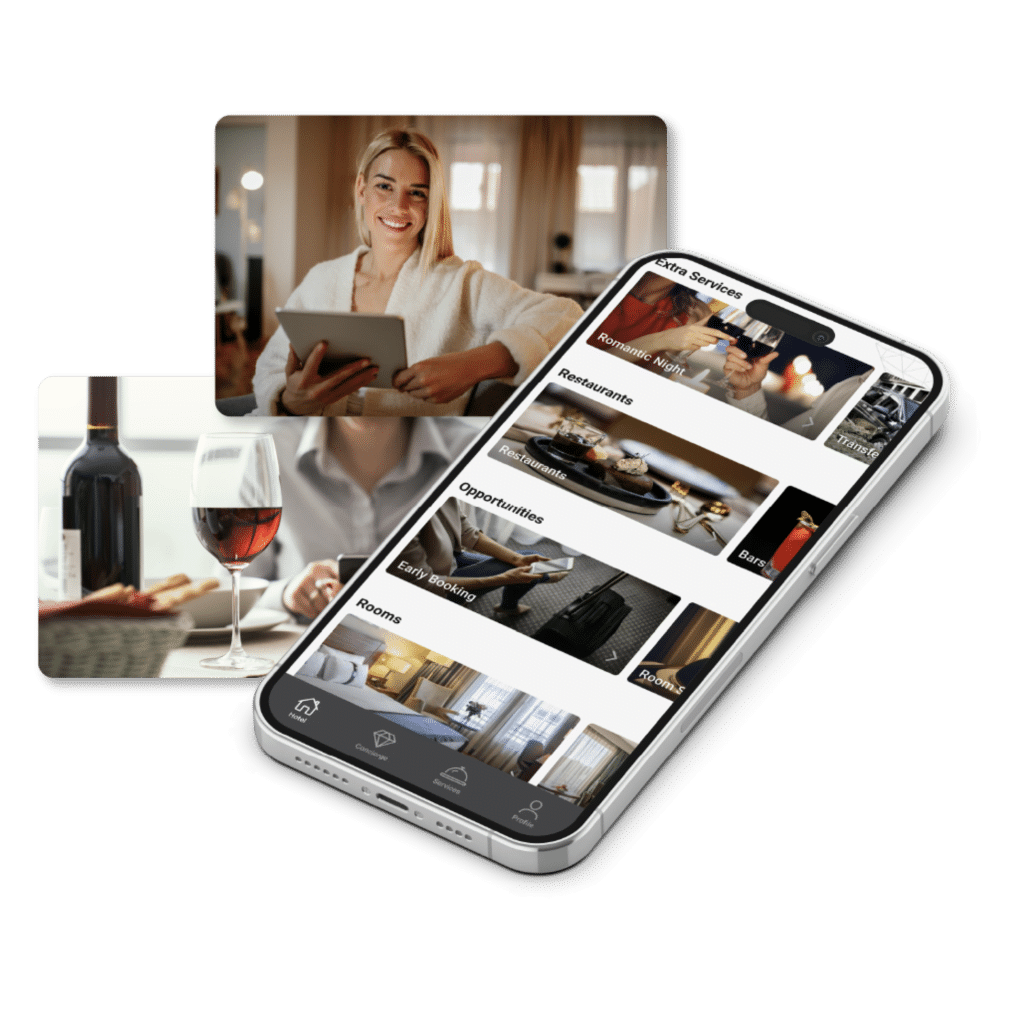 Our easy-to-use mobile apps are designed with your guests in mind, offering a range of features and services that will enhance their experience and make their stay more comfortable and convenient. From contactless guest access and mobile check-in to in-app messaging and mobile dining menus, our apps offer everything your guests need to stay connected and engaged with your hotel.
            What's more, with loyalty program integrations, your guests will be able to earn rewards and incentives that will keep them coming back to your property time and time again.
            But the benefits of GuestService Mobile Apps don't stop there! By going paperless, you'll save money and reduce your hotel's environmental footprint. And with our interactive map, you can apply your brand image to all your services, making them more accessible and engaging for your guests.
Revolutionize the guest experience at your hotel with GuestService Upsell. Give your guests the power to create their ideal stay by presenting them with offers for upgraded rooms, products, and services.
Experience a hotel stay like never before with GuestService Upsell's mobile concierge feature, showcasing all your hotel's services in a single app. Our personalized before-arrival emails ensure that your guests receive a unique and memorable experience from start to finish.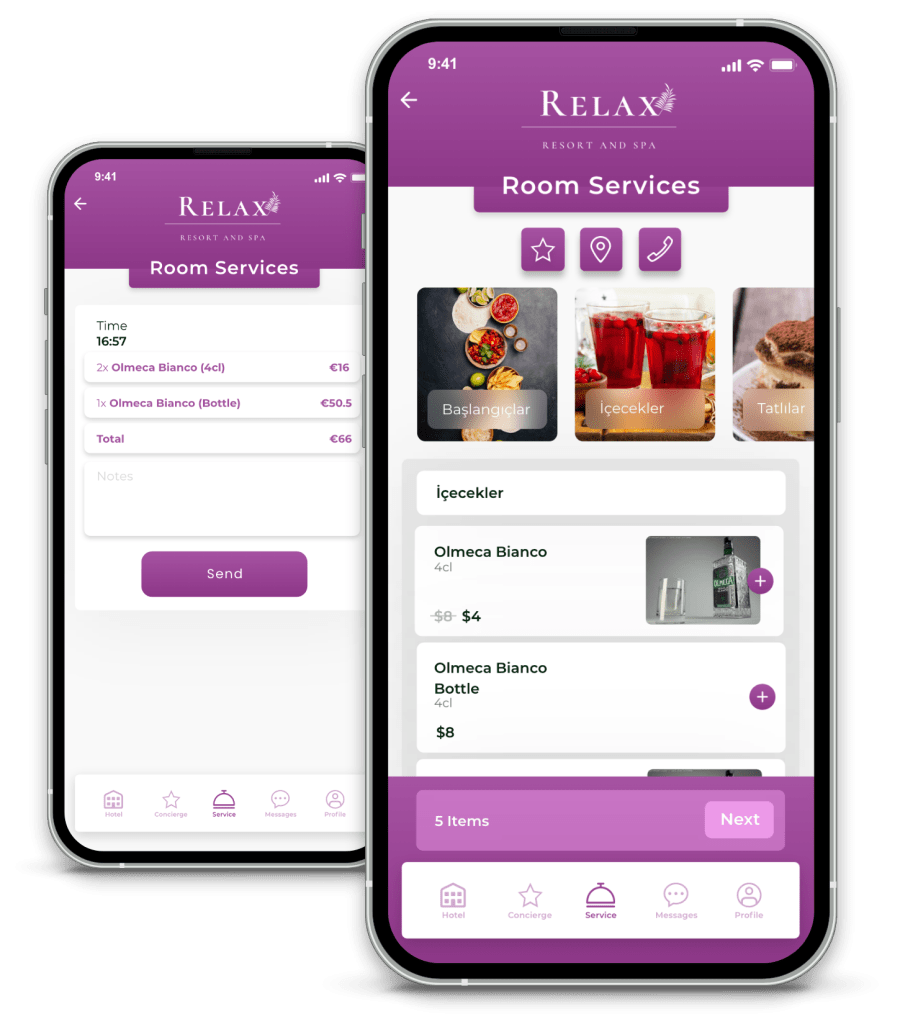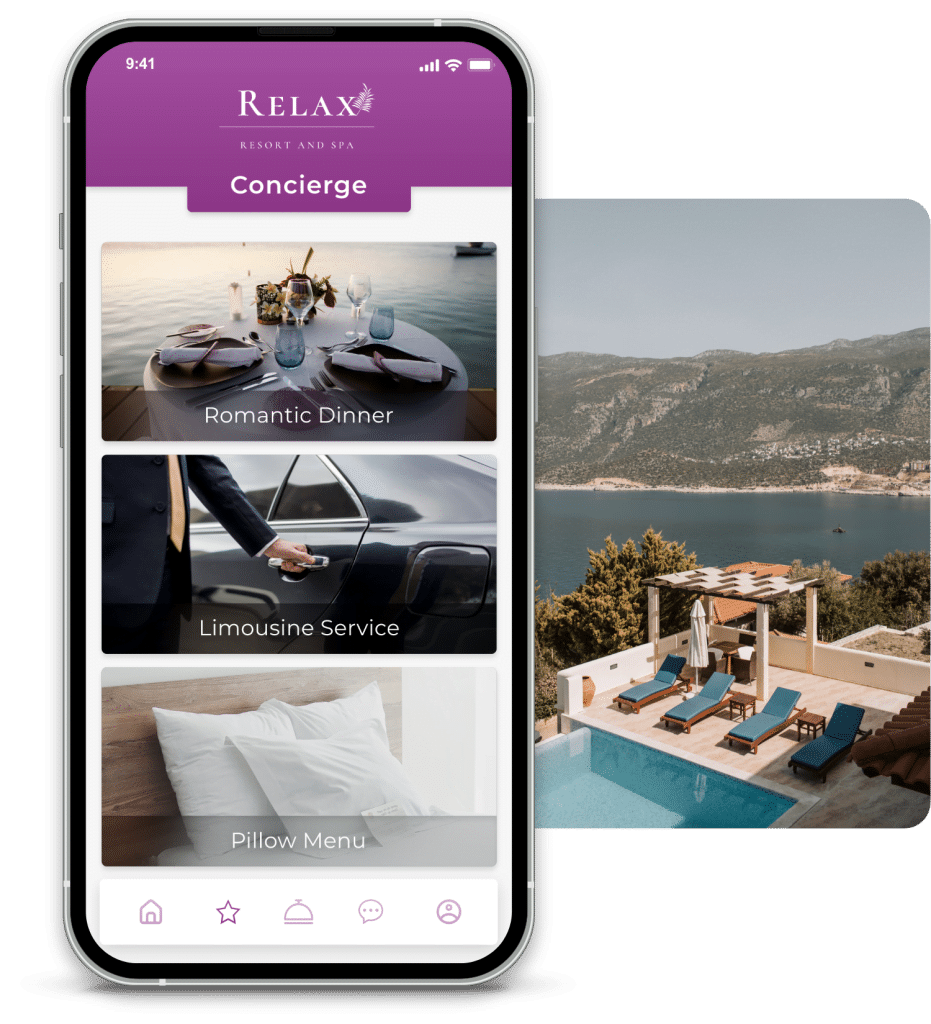 Want to provide your guests with personalized and top-notch service during their stay? Look no further than GuestService Concierge. Our suite of digital tools provides everything you need to deliver a VIP guest experience. Interest is piqued when you discover the many features of our digital concierge. You'll have access to all the essential daily information in one place, be able to create a custom, comprehensive directory of events, and track guest reservations, ticketing, transportation, and services. You'll also be able to save profiles of frequent guests for better personalization and quickly create custom itineraries with historical data from guests' previous stays.
Prior to arrival, offer upselling opportunities and useful information via confirmation emails and a web page with a smart catalog of services and offers.
            Simplify check-in with digital check-in and self-check-in kiosks, and offer customized upselling opportunities based on guest insights.
            Enhance the in-house experience with a digital guest directory and personalized smart catalog, strategically placed interactive promotions, and automated messages offering discounts and additional services.
            Simplify check-out with online bill payment and automated post-stay messages with links to review sites or promo codes to encourage future bookings.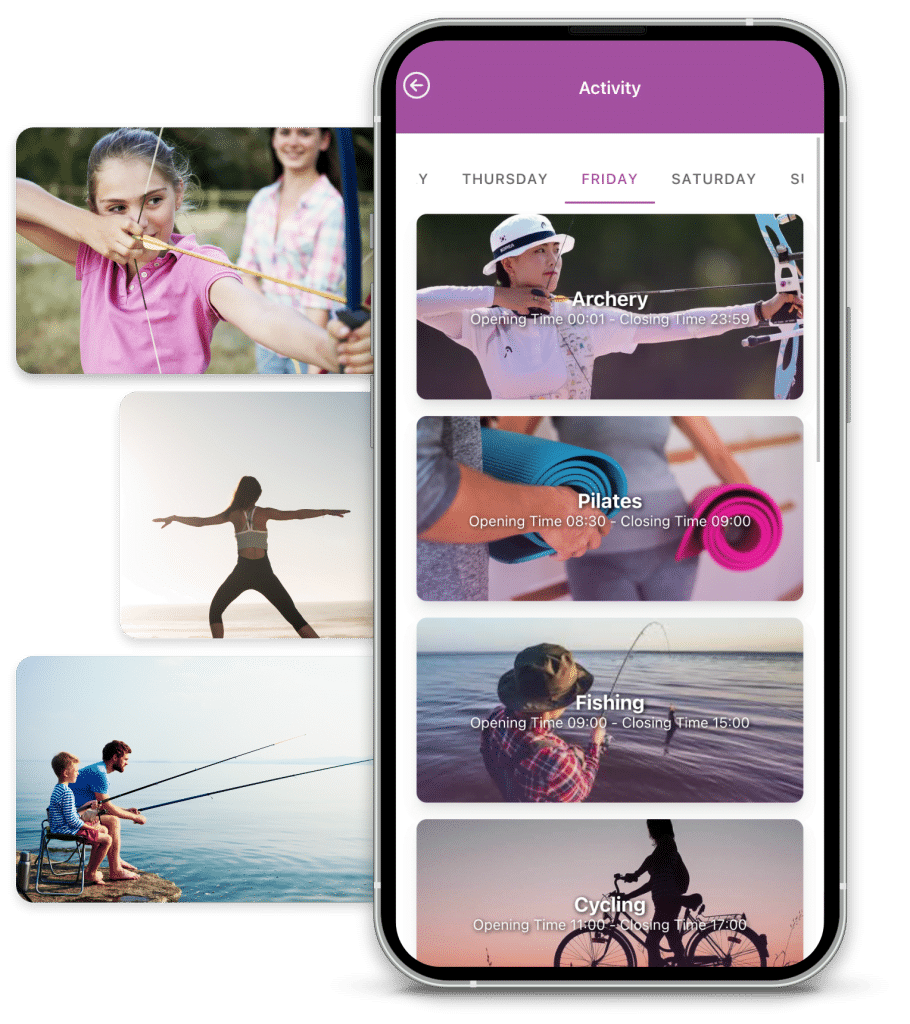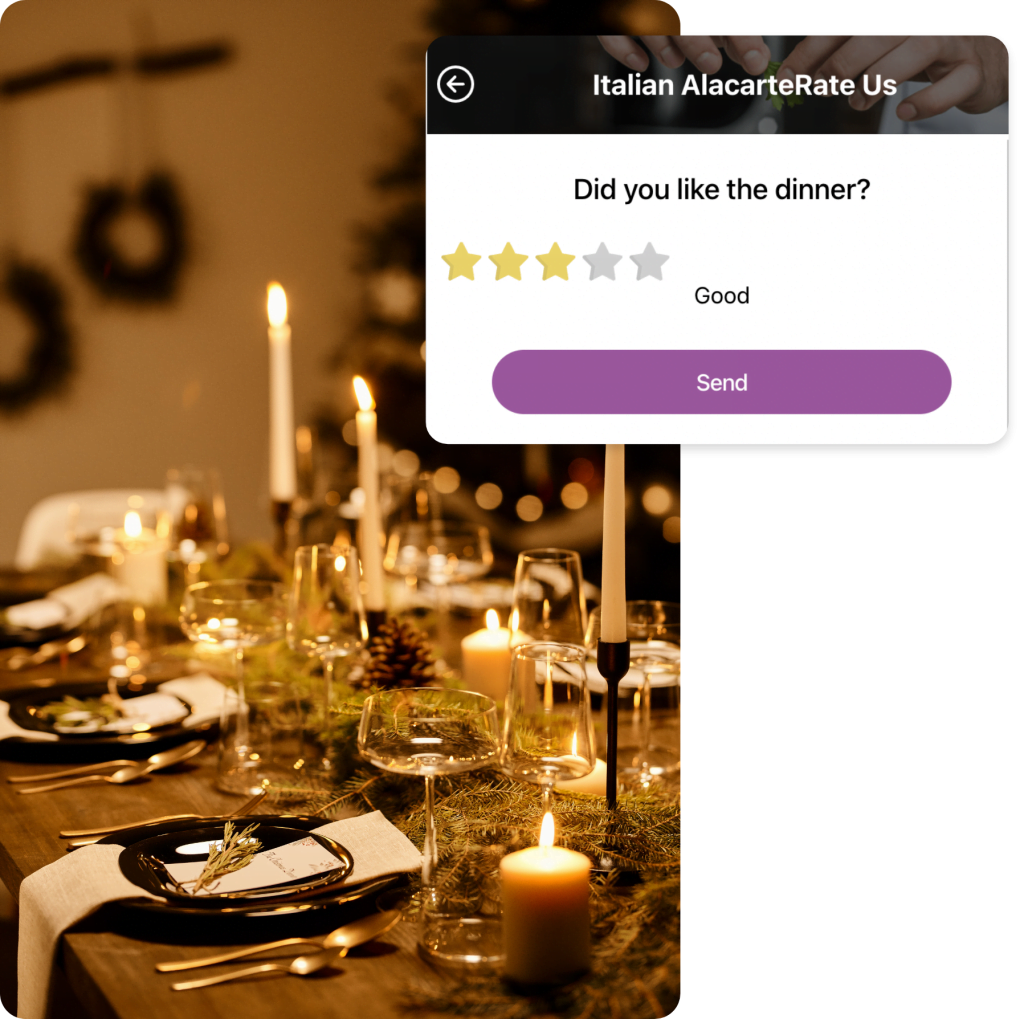 With GuestService, you can digitize your hotel experience and ensure positive guest feedback. Instantly handle guest complaints and streamline feedback to all staff members. Stay on top of your game with valuable data insights and personalized content. Elevate your service with a digital guest directory and easy ordering options. Keep guests informed with up-to-date schedules and special offers. Increase guest satisfaction and loyalty with a personalized experience.    Ready to transform your hotel operations? Contact us to learn more about GuestService.
Digitize your hotel and boost revenue

with GuestService
Contact us now and let GuestService  take your hotel's customer service to the next level. 
With our platform, you can offer exceptional customer service by reaching your guests with relevant and personalised information. GuestService  helps you reach excellence in customer service and promote your services with targeted messages. You can tailor your offers and upsell your services by reaching guests who are in a specific area.
Don't miss out on the opportunity to stand out from the crowd and offer a truly unique and memorable experience to your guests. Contact us now and let GuestService  take your hotel's customer service to the next level. 
Remember, with GuestService, you keep 100% of your relationship with your partners, and happy guests mean more great reviews.
Schedule Your Discovery Call With Our Team Today.

"Our guests have been raving about our hotel's app since we started using GuestService. It has made their stay so much more convenient and personalized. The ordering module and messaging hub have made communication with guests a breeze, and our staff has been able to respond quickly to requests. I highly recommend this platform to any hotel manager looking to enhance their guests' experience."

"GuestService has been a game-changer for our hotel. The platform's customizability allowed us to create a branded app that perfectly aligned with our hotel's aesthetic and services. Our guests have appreciated the app's user-friendly interface and have been able to easily book services like restaurant reservations and luxury car transfers. Our account manager has been extremely helpful and has helped us optimize our use of the platform"

"We've seen a significant increase in direct bookings since implementing GuestService. Our guests love being able to plan their stay before they arrive, and the app's reminders and notes have helped us keep track of their requests. The platform's messaging hub has also allowed us to keep in touch with guests throughout their stay, ensuring that we're providing excellent customer service."

"GuestService has helped us reduce our paper usage significantly, making our hotel more environmentally friendly. This feature has been well-received by our guests, who appreciate our commitment to sustainability. Additionally, the platform has helped us increase revenue by promoting our services through personalized messages and offers."

"As a luxury boutique hotel, we were hesitant to invest in a platform like GuestService, but we're so glad we did. The platform's tailored services have helped us stand out from our competitors, and our guests have appreciated the personalized attention they receive. Our account manager has been a pleasure to work with and has helped us make the most out of the platform. We highly recommend GuestService to any hotel looking to enhance their customer service experience."

"GuestService has transformed the way we manage our resort. Its intuitive platform has allowed us to streamline our restaurant operations, boosting efficiency and improving our guests' experiences. With GuestService's app, we can offer a personalized and seamless experience to our guests, and its reputation management tools have helped us connect with customers and increase sales. We highly recommend GuestService to any hotel looking to elevate their operations and guest satisfaction."
Get started to new way of customer relation